Based in Salisbury, Wiltshire, since 2004, we are web developers specialising in small to medium businesses and start ups. We offer quality web design and development and provide a low cost, highly flexible alternative to the mainstream content management systems, such as WordPress and Joomla, which we believe are ineffective for the vast majority of websites which need to offer more than a simple blog.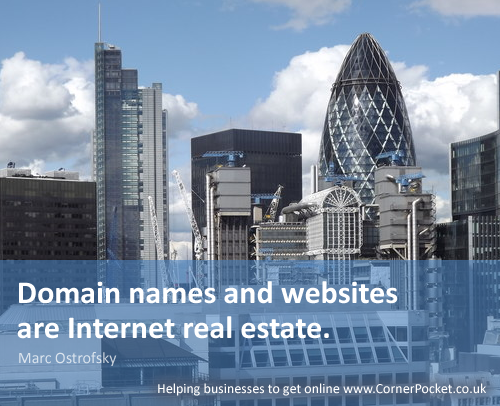 We can help to convert your existing site into something more modern that looks great and converts your visitors into paying clients.
What we offer
We provide a Total Online Web Management system that combines a domain name management, design service, development planning and build, with a custom built content management system and hosting for your site.
We can provide help and support with online marketing, including search engine optimisation (SEO) of your pages and a submission service to get your site into search engines and the best online directories.
We work with small businesses of any type to help them build sites to improve sign up to services, increases sales and for lead generation.