Your website, managed by us
Corner Pocket allows you to be in control of your own website's content with the Easy Website Creator, whilst we take care of the techy bits.
We carefully manage your website, hosting, domain name, email, search engine optimisation (SEO) and social media marketing needs, leaving you to get on with what's important – your business.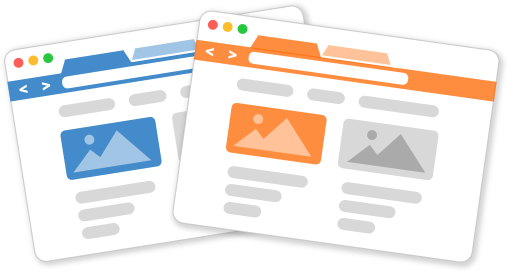 Start-up business offers

Corner Pocket offers a cost effective way to start up a professionally developed and supported website.
We can help you produce an effective web presence and an essential marketing tool to help your site grow with your business. We make it easy to add in ecommerce tools to help sell your goods or services.
Getting your site found

The number one most important thing to do is to get your site discovered to improve your business.
At Corner Pocket we can provide specialised advice on Search Engine Optimisation (SEO) for your site, search engine submission services, linking recommendations as well as social media integration.
Small business specialists

Corner Pocket knows how small businesses work, because we are one, flexible, experienced and personal.
Our expertise can provide your business with the ability to compete with larger companies at a fraction of the cost, providing and managing a consistent online performance.
Easy to use
Step by step guide to creating everything you need on a web site using our Corner Pocket Easy Website Creator content management system.
Edit your site whenever you need, no technical or coding skills are needed. Anyone in your company can make changes. No expensive, specialist software, only a web browser is needed. Compatible with PC, Mac, Linux or tablet.
Extensive help and tips on all pages. Constantly updated tips and advice help you get the most sales for the minimum price.
Extra features
Additional features are also available, including member only areas, surveys and shopping carts, on request.
We can offer as much or as little help as you need to get your site working how you want it to work.
Unrivalled development support
Unlike many web hosting companies we can help and support your website development needs, provide Search Engine Optimisation (SEO) and a digital marketing service for social media – for a total online website management solution.